We use high quality equipment to pressure clean Driveways, Paths, Pool Surrounds, Patios and Tennis Courts eliminating slippery areas caused by mold and stains.
We understand your home is your biggest investment, so we use the latest technique to gently wash your House and Roof to achieve the best result without causing damaging to the paint or structure.
We cater for all varieties of commercial requirements including Carparks, Buildings, Trucks, Tanks, Shopping Centre Paths and Surrounds.
a little bit about us...
We are a family run business established for over 4 years.
We take extreme pride in our business and the service that we offer and guarantee a price and personalised experience like no other.
We have an eye for detail and use the latest techniques allowing us to provide the best care for any job that you require.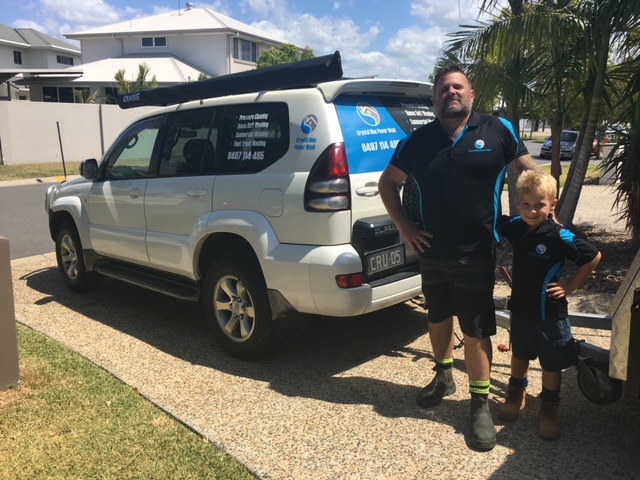 Call for a free quote today!
Please call or email us if you have any questions or for a free, no obligation quote.