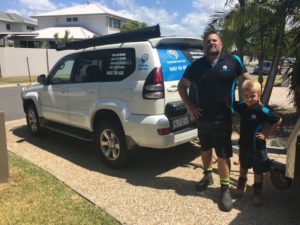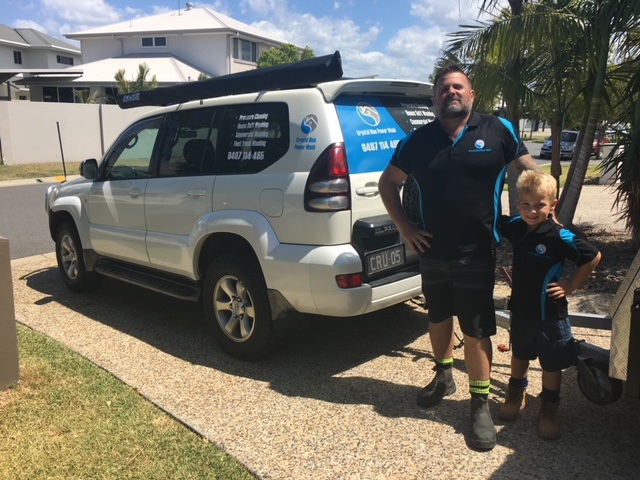 Since 2014, Crystal Blue Power Wash has been professionally assisting commercial and domestic clients with care and tailored service.
We are a small family owned business based at Northern end of the Gold Coast, making it easy to access all Gold Coast and Brisbane locations.
We understand every cleaning project is different, that's what we approach every job in a unique fashion and consider the range of needs each client may have with a range of equipment and a large scale of knowledge.
Crystal Blue Power Wash also loves helping the community when we can, including cleaning Meals on Wheels office building and car park, donating house washing vouchers valued at $500 each to Cancer Council raffle and complimentary kindergarten sanitise and disinfect service during the COVID-19 outbreak.
Our customer base includes Westfield shopping centres, JJ Richards & Sons, Oasis shopping mall, Halcyon Retirement Village, Reedy Creek school and more.
Our areas of specialty are –
Commercial Washing
Strata Washing
Home Washing
Give us a call today for an obligation free quote and we can get started on bringing your asset back to life.